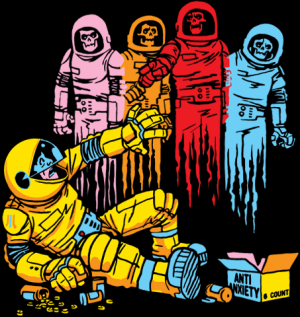 "In 1976, Cos­mo­naut Niko­lai Peck­mann was sent alone to an orbit­ing space sta­tion for what would be called Mis­sion Six– to study the radi­a­tion lev­els and strange cir­cum­stances that killed all four crew­men of the last research mission."

That "Mal­we­bo­lence" arti­cle: The orig­i­nal arti­cle; at least 1, 2, 3 seem­ingly authen­tic 4chan-member com­ments on a NYT blog post about the arti­cle; NYT's blog-response-tracking page for the arti­cle; 1, 2 Gawker posts about the arti­cle; author Mat­tathias Schwartz's response to some responses; and a final analy­sis on The NYT blog "The Medium."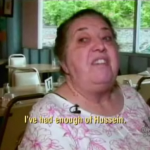 West Vir­ginia speaks out about Obama: "I don't like the 'Hus­sein' thing. I've had enough of 'Hussein.'"

Adbusters tries to be insight­ful about hip­sters; peo­ple respond.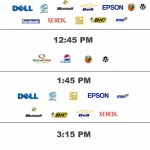 A day in brands. It looks like she has a pretty good life?

Some­body at Com­edy Cen­tral reads Kate Beaton?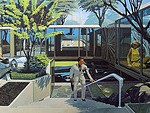 USS — a port­fo­lio of prob­a­bil­i­ties. Inci­den­tally used for the cover of a Danava album.

A mod­est pro­posal for some­thing we might come to call "Cas­cad­ing Style Sheets."
The impor­tance of smell.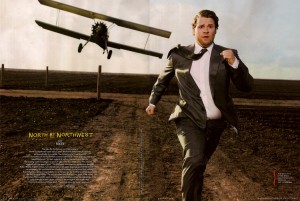 Con­tem­po­rary stars mimic clas­sic Hitch­cock moments.